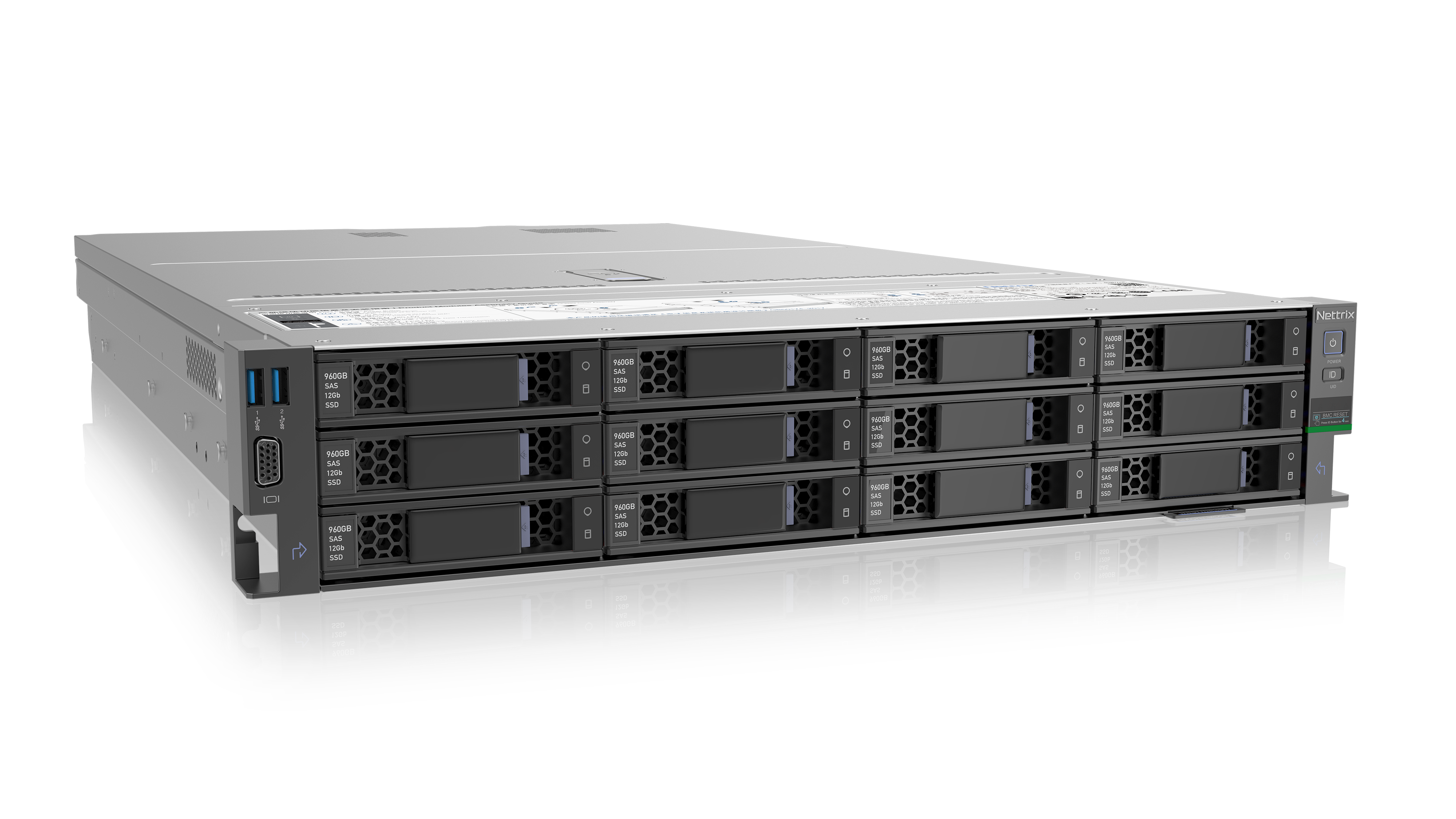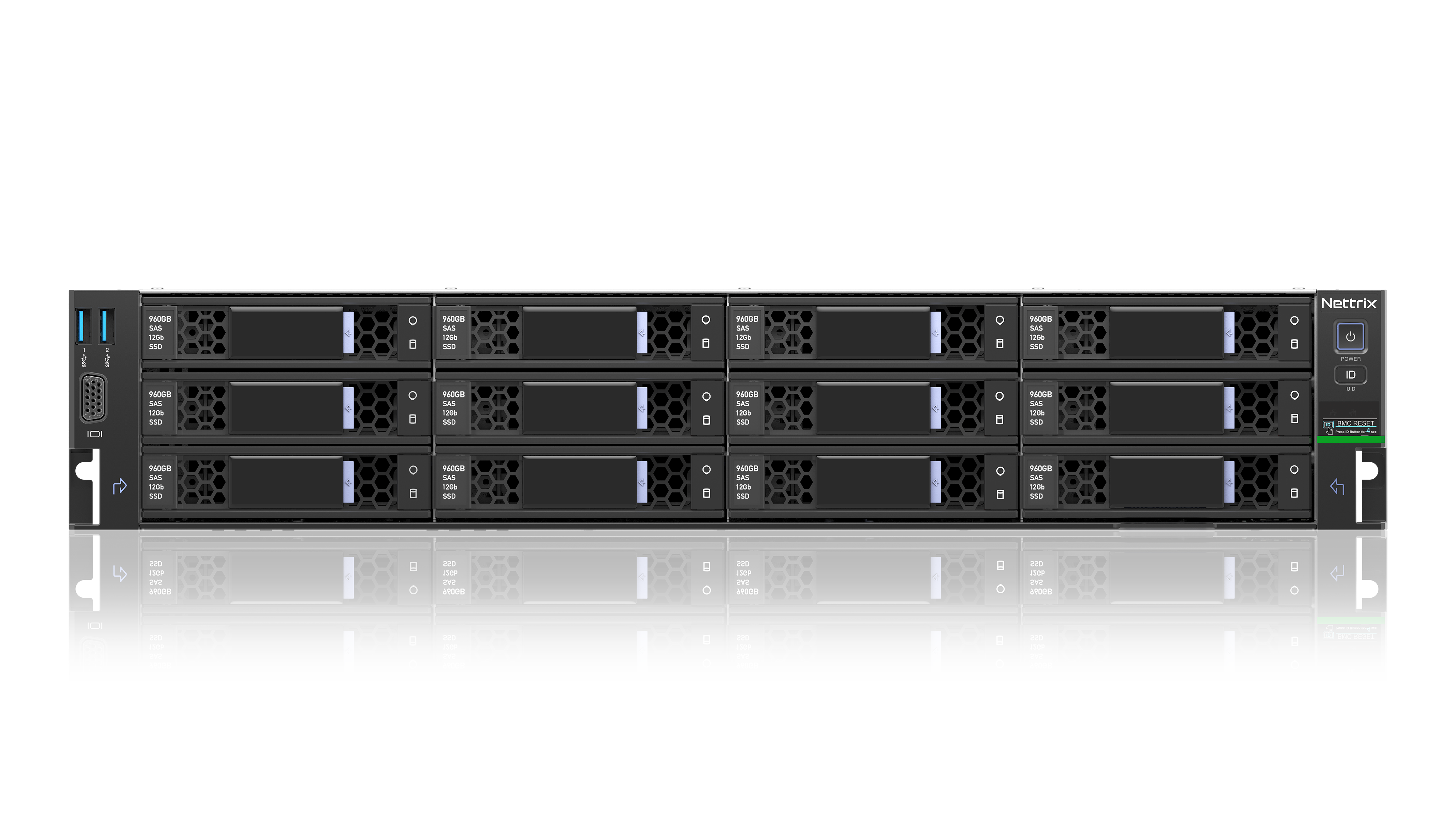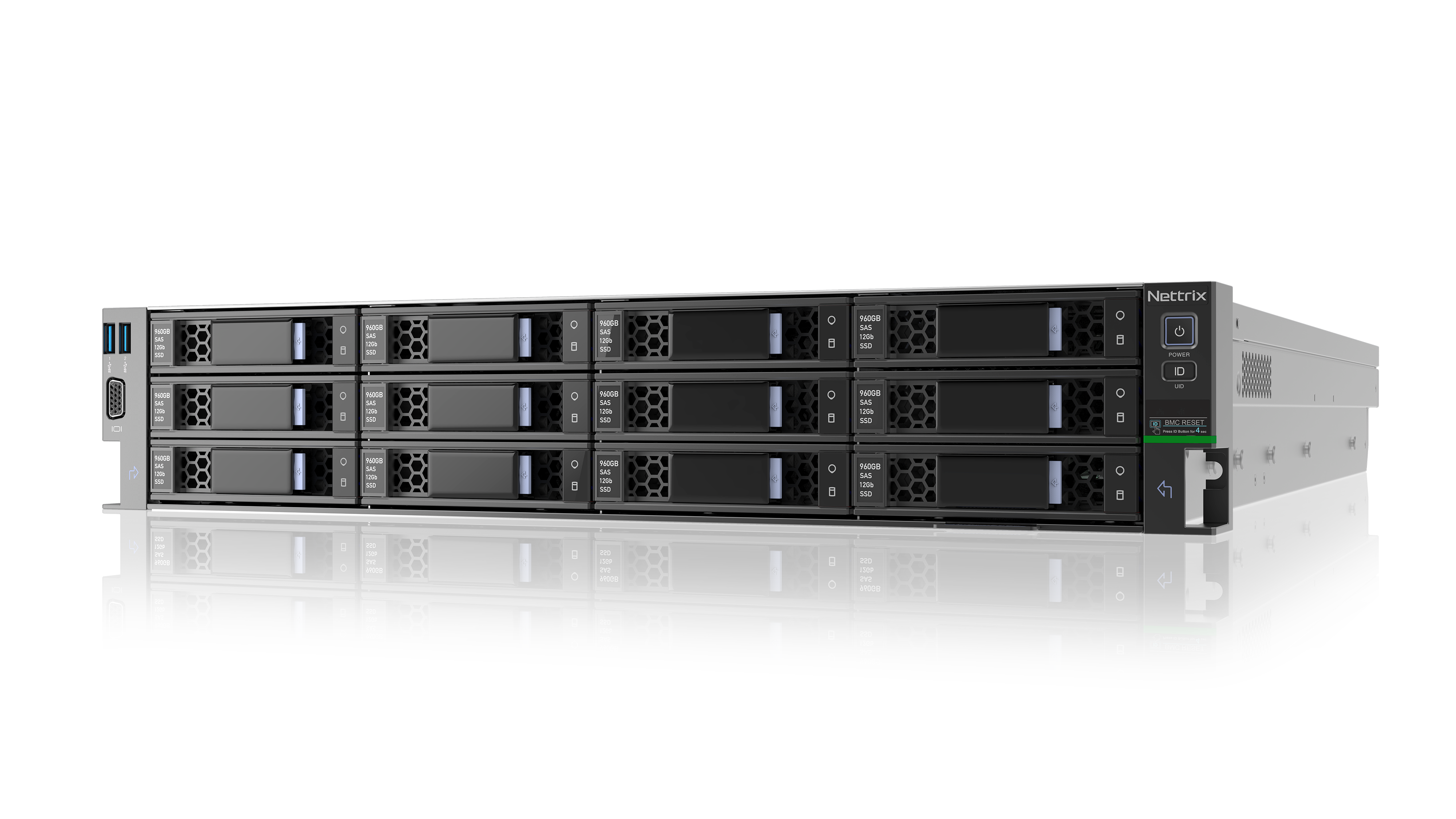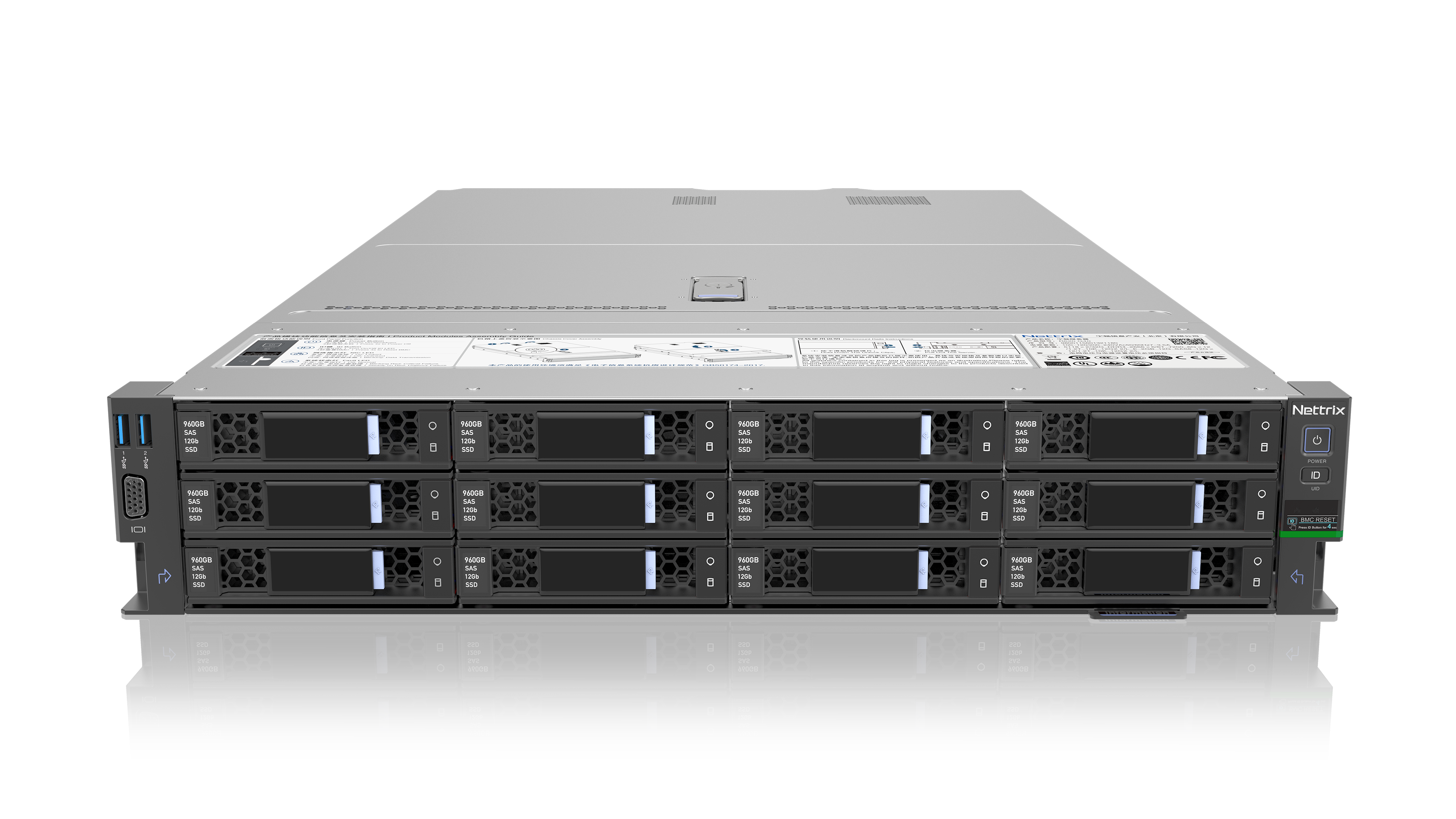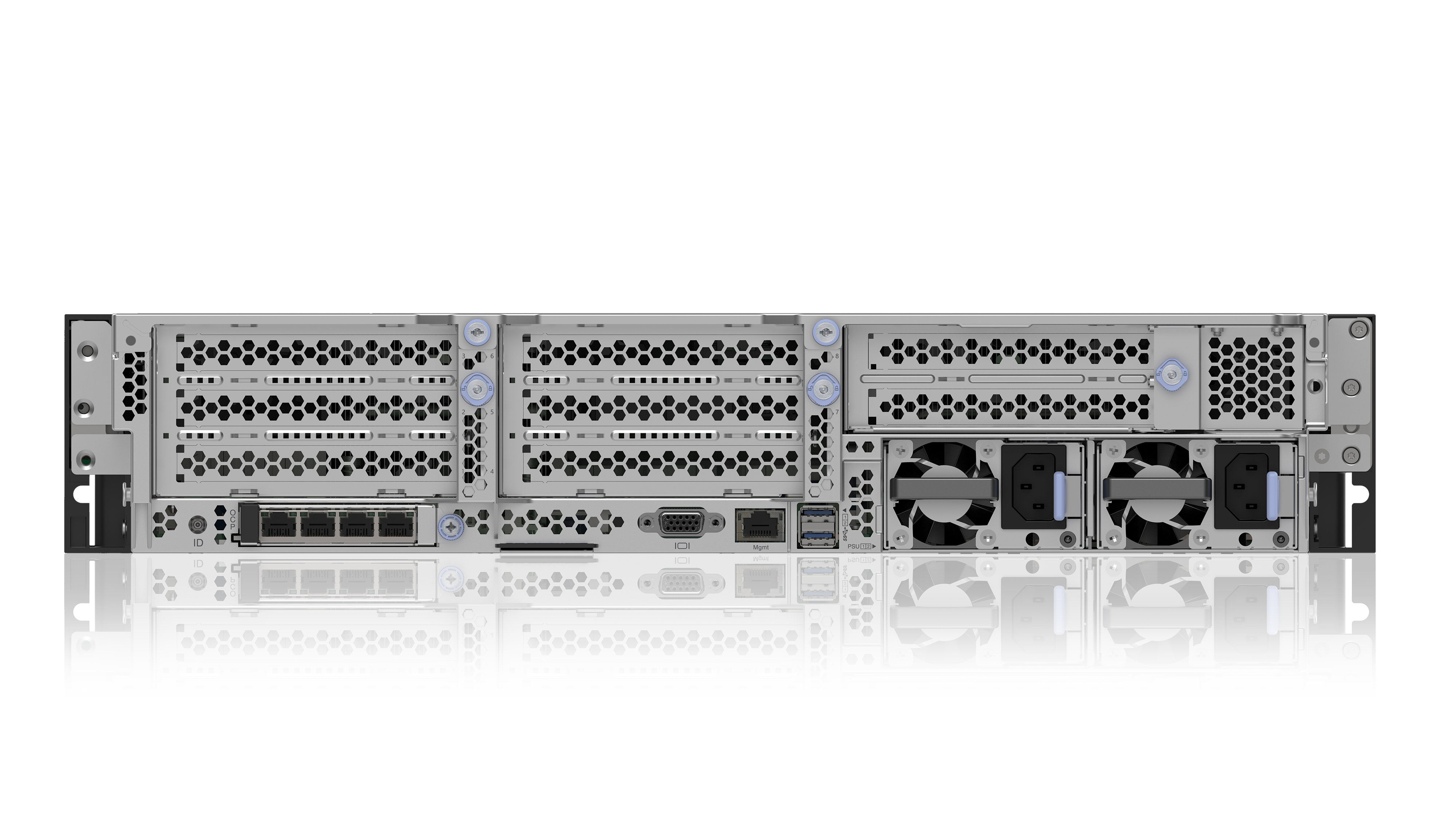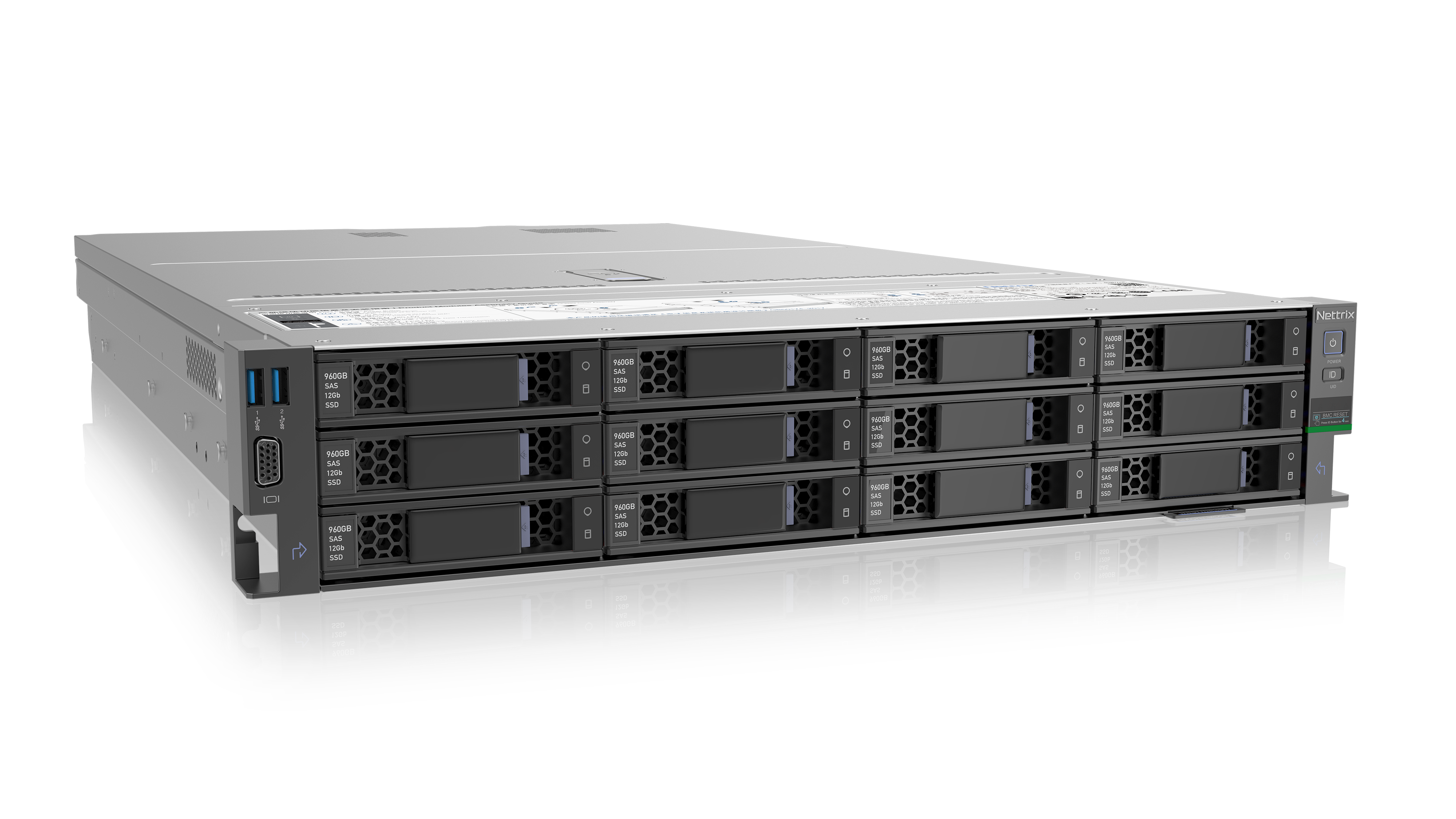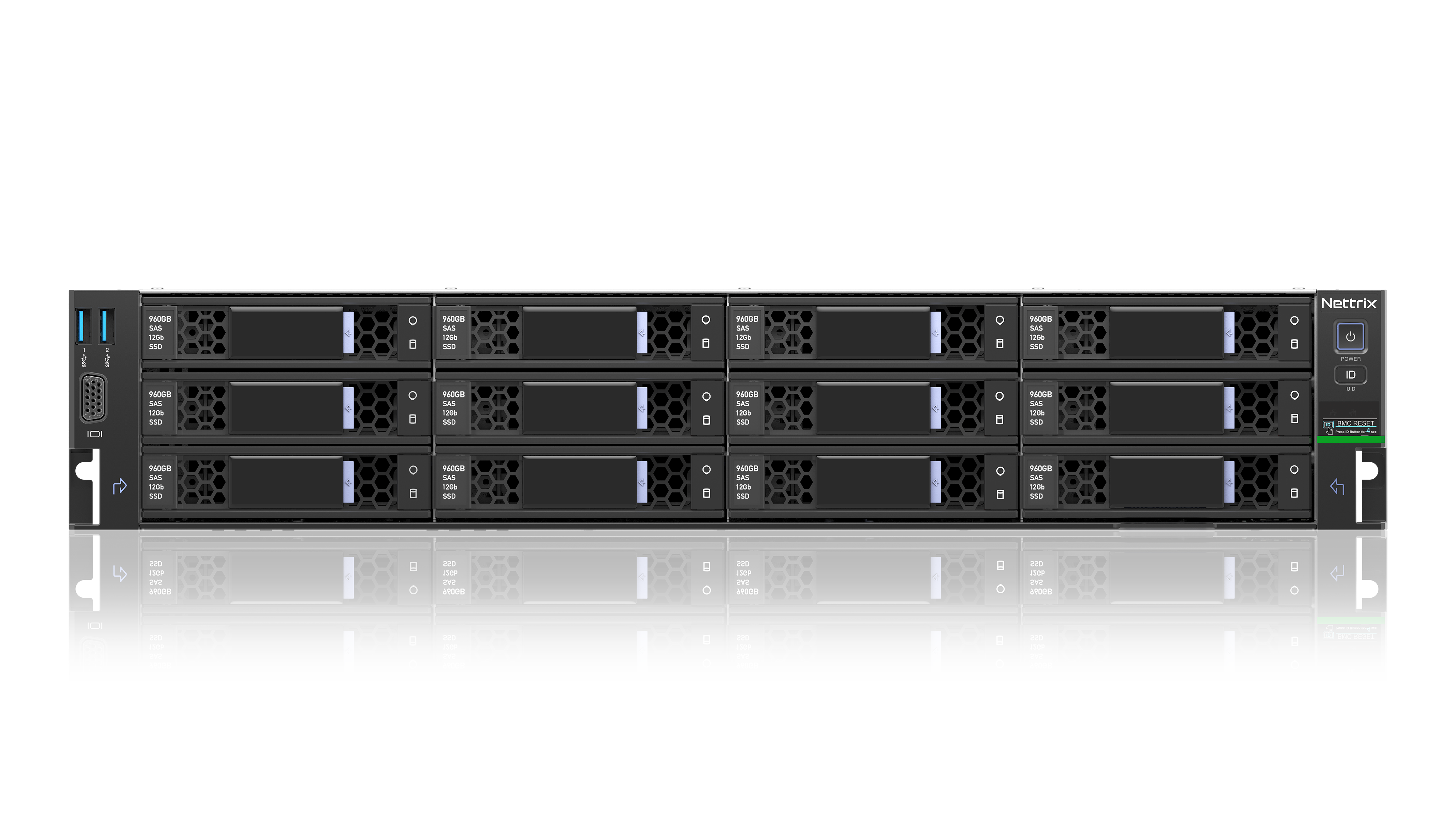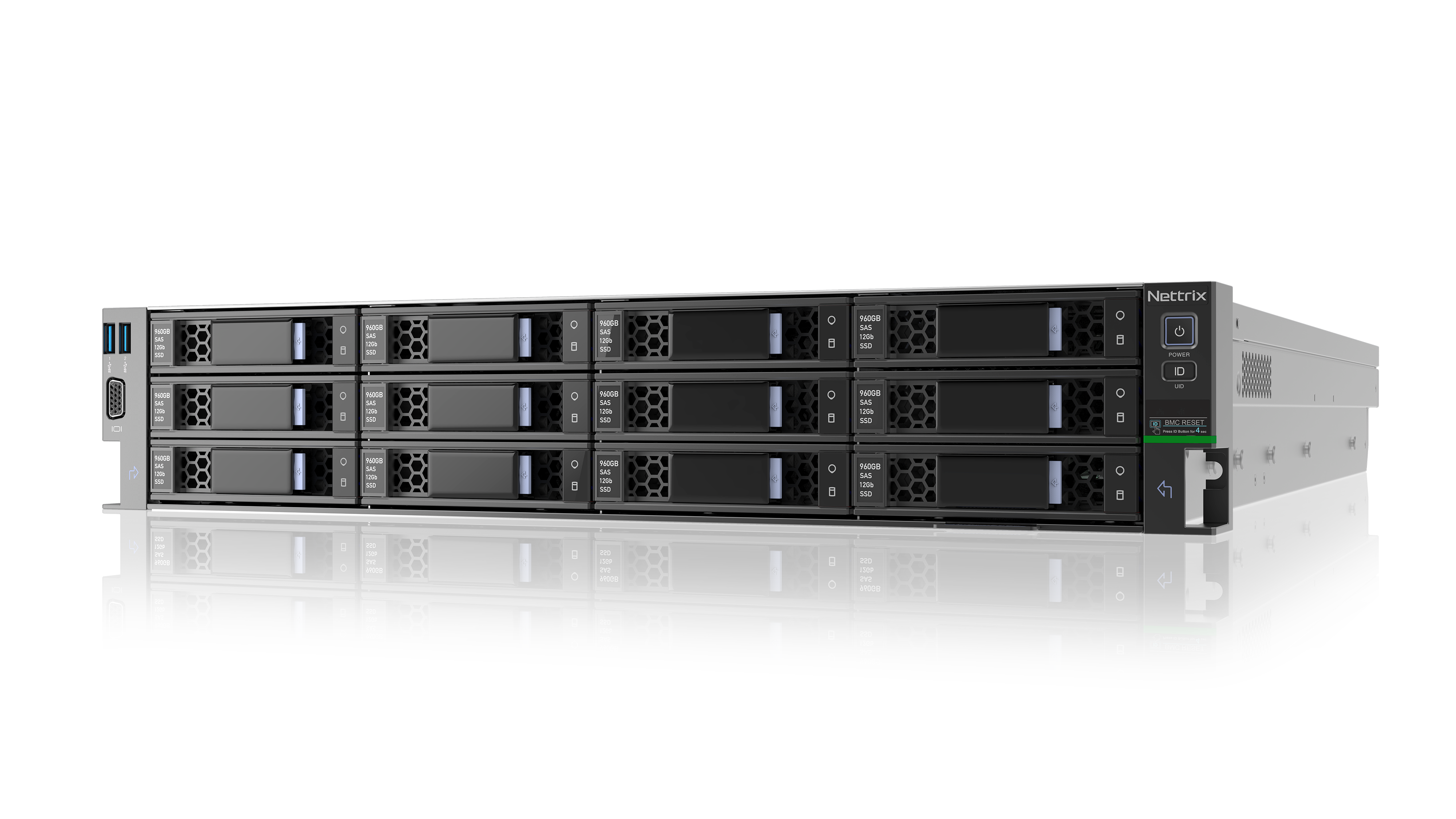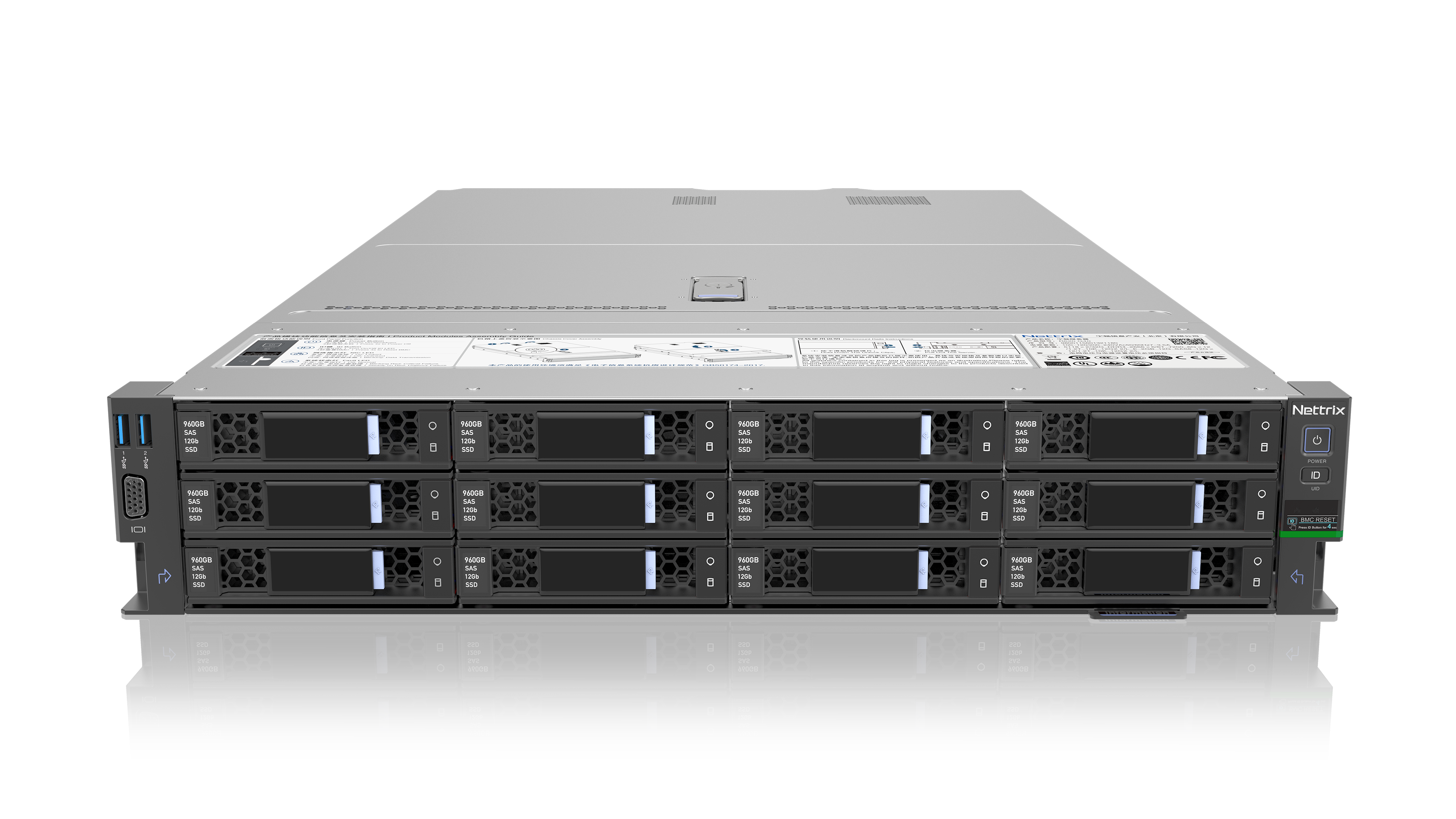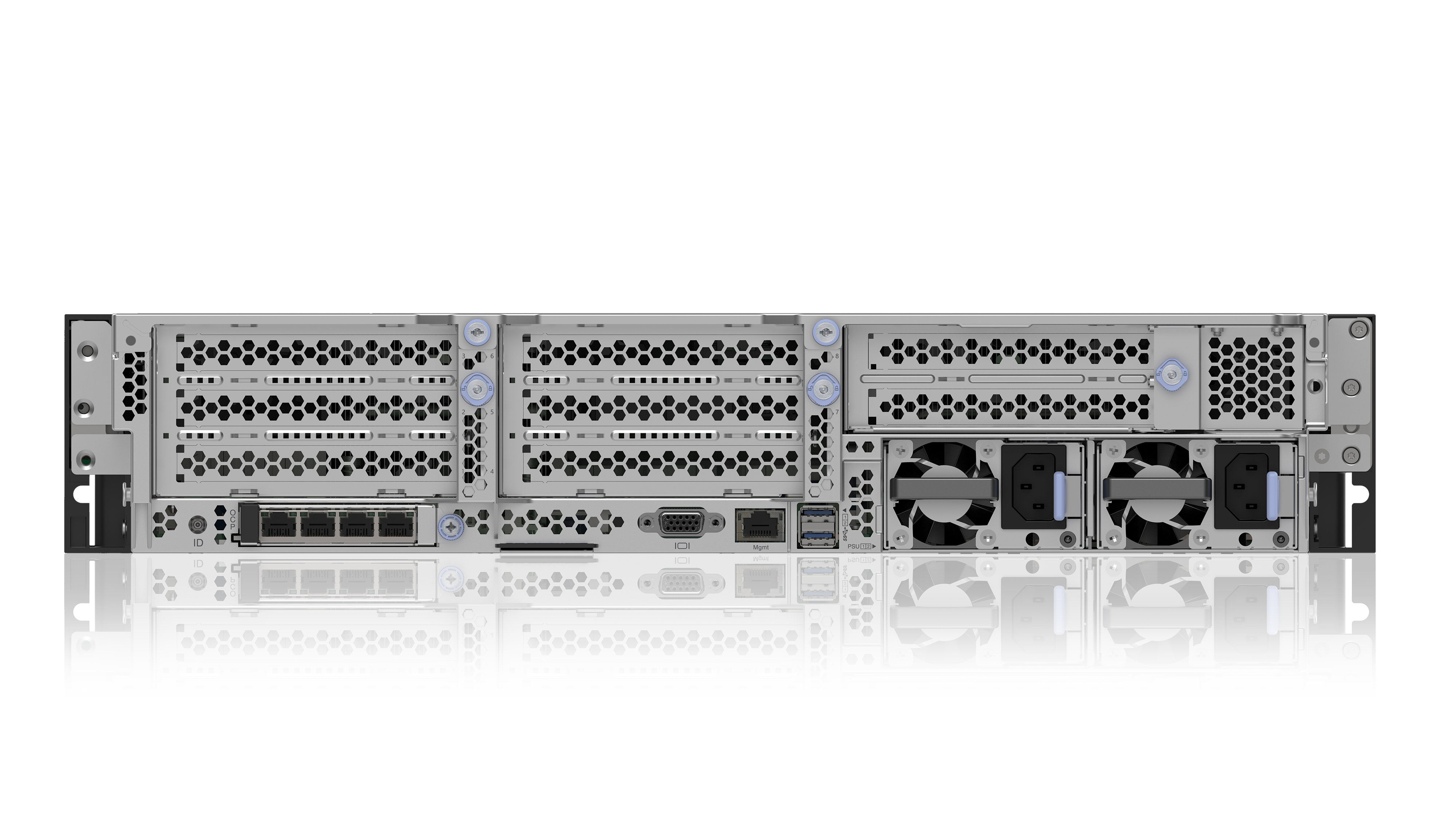 Synopsis
Nettrix, R620 G40 makes full use of computing resources, storage resources and network resources in a limited space, and can be flexibly configured according to business needs to achieve excellent cost performance and energy consumption ratio, which is widely used in various industries such as Internet, finance, communication and transportation to meet the needs of different business models.
Product Highlights
Product Features
New platform for extreme performance
Supports third-generation Intel® Xeon® scalable processors Strong computing performance, new 3 UPI interconnect architecture, bus bandwidth up to 11.2 GT/s Supports DDR4 3200MHz memory frequency, 45% increase in memory bandwidth compared to the previous generation Fully supports PCIe 4.0, 100% increase in transfer rate
Supports 3rd generation Intel® Xeon® scalable processors
Decoupled hardware modules for on-demand configuration of computing, networking, and storage to meet different business needs Supports 12 3.5-inch or 28 2.5-inch hard drives and NVMe SSD compatibility for personalized selection of storage resources Flexible expansion of OCP network cards and PCI-E plug-in cards for on-demand configuration of network resources
Intelligent Management for Green Energy Saving
For large-scale data center deployments, the open management platform provides comprehensive coverage of multiple management protocols such as RedFish, IPMI, SNMP, etc. Further optimizes operation and maintenance efficiency, provides health status monitoring and reporting of key components, and realizes intelligent operation and maintenance services throughout the product life cycle. Embracing the business demands of Green Energy Saving, the new high-efficiency energy-saving intelligent speed control design has been added to make heat dissipation according to the ambient temperature and the real condition of the load save the power consumption of the machine and achieve the effect of green energy saving without affecting the performance of the load.